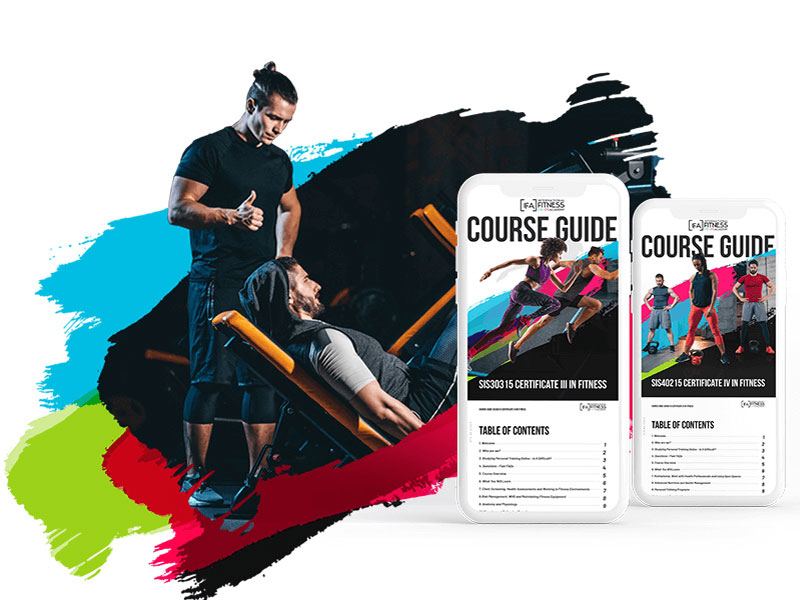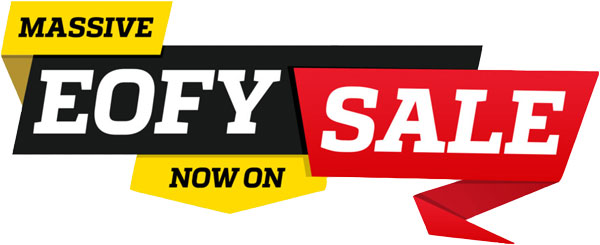 Become a personal trainer
NATIONALLY ACCREDITED
LIMITED TIME ONLY
Secure your spot today!
Prices slashed by 25% on all courses in June only!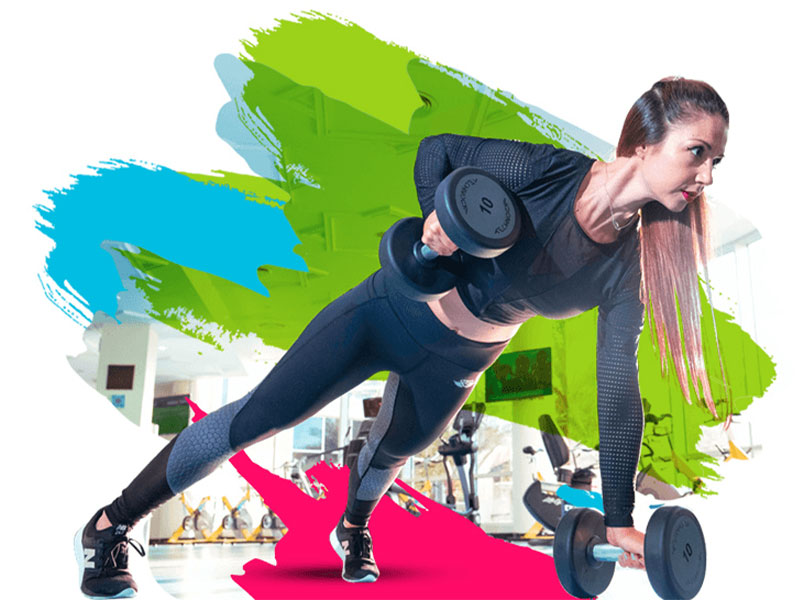 ALL STUDENTS GET A BONUS UNDER ARMOUR STARTER PACK
EOFY SPECIAL
25% OFF ALL COURSES
Limited time only
Secure this low rate today!
Enrol now and get 25% off our standard course price!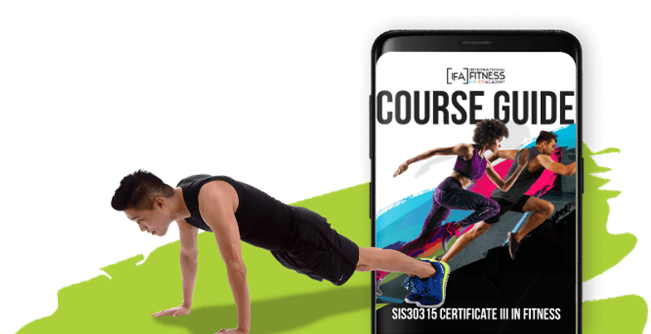 TEST THE PLATFORM OUT WITH OUR
FREE DEMO COURSE
Try out the demo course!
See what the best online platform can offer you!