Succeed in a US$70.3 billion industry
Learn best practices from fitness industry experts
Network with gym owners, managers, personal trainers, and fitness enthusiasts
International Fitness Business Certification Program: Foundations
April 19, 2023
Marquis Events Place, Bonifacio Global City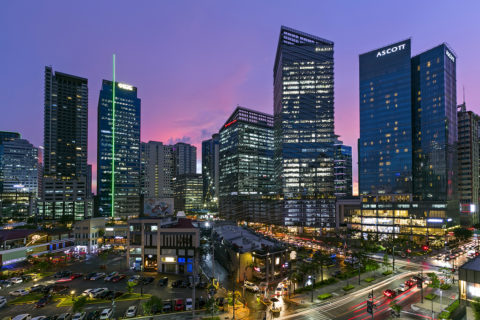 The global fitness industry is currently valued at US$70.3 billion
Projected to grow almost 12% over the next five years, it has been a model of business resilience with gyms rebounding sharply from the effects COVID-19, and memberships and personal training increasing drastically due to increased awareness of the importance of fitness on overall health. At the height of the pandemic, the Philippines topped its Southeast Asian neighbors in fitness spend, with 80% spending on personal fitness in 2021.
But increased competition also means an increased need for gym operators to differentiate themselves beyond ever-changing trends in pricing, facilities, and equipment.
More discerning consumers are now looking for consistent operations, personalized customer service, and brands that reflect their own values in fitness and beyond.
The International Fitness Business Certification Program
Conducted by the International Fitness Academy (IFA), the program is a comprehensive training course covering four key areas in any fitness business or practice:
It provides a ladderized approach to learning, applying, and mastering the foundation, intermediate, and advanced principles necessary to succeed in the fitness industry. These courses apply for every role at the gym and beyond, from sales and customer service, to personal training, to independent or franchised ownership, and even single or multi-unit gym management.
The Foundations courses are the first of a series of in the program, and are not only designed to teach the fundamentals in running a fitness business, but also to refresh and reinforce essential principles that every fitness professional needs to succeed. Each course also comes with a toolkit that you can use to immediately get your business on the road to success.
Each course goes above and beyond a certificate of completion, with attendees expected to participate and engage in each session and required to finish an online test at the International Fitness Academy website to receive your certification.
At the end of the Foundations courses and upon passing the exam, you will receive an internationally recognized certification, downloadable templates as part of your toolkit, gain and reinforce the fundamental principles and skills in running a successful fitness business, and supplement your professional credentials in fitness industry and beyond.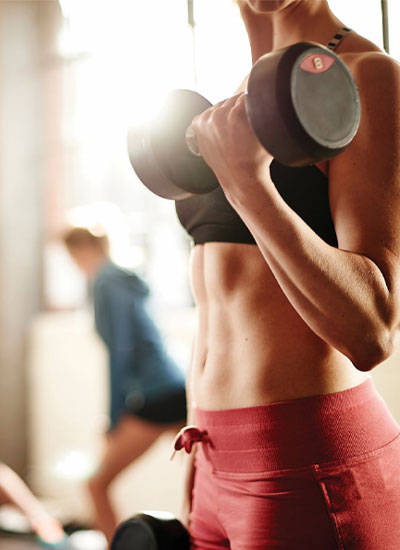 Learn from decades of combined experience in the fitness industry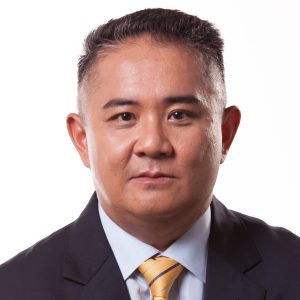 Rey Bolivar
Rey Bolivar is the CEO of IFA International. His exemplary 28+ year career in the global fitness and wellness industry started with a degree in physiology/exercise science, sports management, and multiple certifications in the fitness industry. Rey brings his personal experience in every facet of the industry to build, restructure, and grow gym operations in a scalable format with sustainable results.
His experience and previous positions include:
CEO & Managing Partner, UTime Fitness
Group COO, Wills Gym, Greater China
CEO, Anytime Fitness Asia
Global Head of Sales & Marketing, PURE Group Asia
Director, Town Sports International
Rey is also a founding member of the Global Health and Fitness Alliance (GHFA) and the Philippine Fitness Alliance. With his experience in the industry, he is a frequent speaker at fitness conferences, a consultant for global fitness organizations, and a contributing writer for several magazines and newspapers for health, wellness, and lifestyle.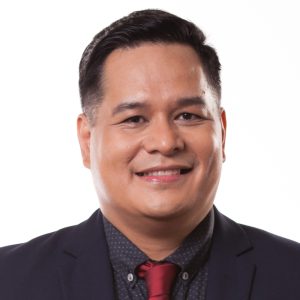 Gene Scott
Gene Scott is a seasoned executive with almost 15 years of success in business operations and learning & development in the fitness industry, working with leading fitness brands like Anytime Fitness and Fitness First. His experience and previous positions include:
EVP of Learning and Support, UTime Fitness
Director of Learning and Development, Anytime Fitness
Senior General Manager, Fitness First
Manager, DFS Group Limited
Regional Manager, Marui Imai
Gene has a Master Performance Coach certification with the International Coach Federation and his experience in the fitness industry spans gym operations, membership sales, instructional design, training delivery, coaching and mentoring, leadership development, and more. He also established the Learning Management  System and training programs for Anytime Fitness and other leading fitness brands.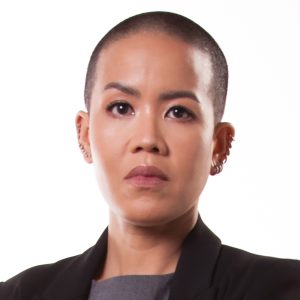 Vanessa Orendain
Vanessa Orendain has over 15 years of operations and marketing experience in agencies and in the fitness industry, specializing in setting up, expanding, and managing startup operations to regional reach.
Her experience and previous positions include:
COO, UTime Fitness
CMO and Head of Regional Operations, Anytime Fitness Asia
PR and Marketing Director, PerkComm
Managing Editorial Director, TeamAsia
Copy Editor, HSBC Global Publishing Services
Vanessa specializes in corporate and consumer messaging strategy, conversational and professional content, and connecting with audiences through compelling platforms and delivery within marketing, and delivers on operational and back-office goals ranging from Admin, HR, and IT, as well as legal and finance department support.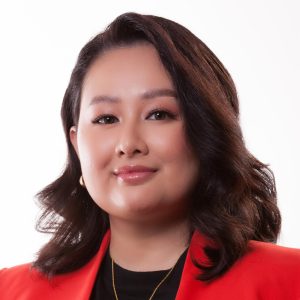 Jap Angeles
Jap Angeles has a decade of experience in marketing, leading teams and launching campaigns for lifestyle brands in marketing agencies and in top fitness companies such as Anytime Fitness Asia.
Her experience and previous positions include:
EVP, Marketing and Digital, UTime Fitness
Regional Marketing Manager, Anytime Fitness Asia
Account Manager, Ogilvy Public Relations
PR Executive, PerkComm
Jap established and led the regional marketing team for nine countries for Anytime Fitness Asia, and led the market launch of several brands such as Cetaphil Daylong, Benzac, Buffalo Wild Wings, Shangri-la's Sage Bar, and Cetaphil Baby. Her experience spans the breadth of marketing from branding to digital to public relations.
Enrol now and get a discount for each additional course you sign up for!

Take all four courses today and get up to 25% off on the rack rate, gain access to the extensive fitness resource library of the International Fitness Academy, and enjoy snacks and meals at the session itself.
More than a certificate of completion...
Attendees are expected to participate and engage in each session and finish an online test at the International Fitness Academy website to receive their certification.
Representatives from partner fitness equipment and service providers will also be onsite to highlight their latest offerings.
Program Outline
14:30-16:00 – Personal Training
*Lunch for attendees who have enrolled in at least three courses.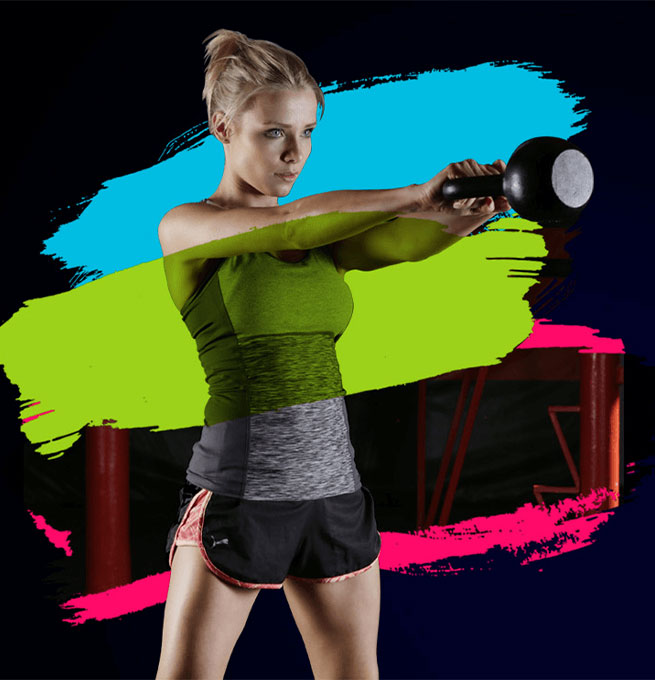 International Fitness Academy
International Fitness Academy [IFA] is a globally recognized training provider with over 30 years of experience in creating online learning platforms and content, delivering expert-driven training, and setting the standard in education systems, technology, and learner management.
Trusted by students around the world, we deliver a personalized blended learning experience that sets the standard in learning innovations and industry trends.
We have a fully customizable and world-class education system that sets students up for success by providing the platform, the content, and the expertise to help raise the standard of every player in the global fitness industry, whether they are personal trainers or gym owners, fitness enthusiasts or professional athletes, interested beginners or experienced practitioners.
Copyright © 2023 International Fitness Academy – All Rights Reserved