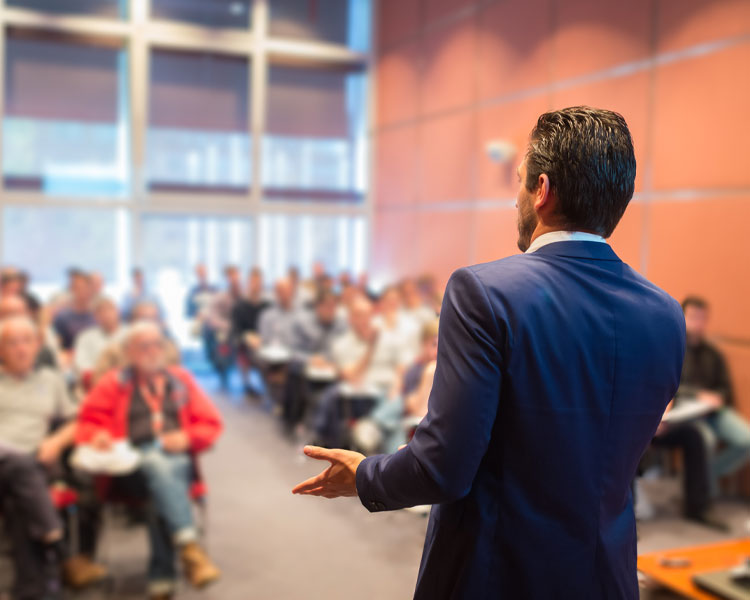 Time poor?
Get concise, one-stop business critical information from the best in the industry with the IFA-GO Mini MBA®
Register now to get your FREE* chapter of this industry leading course!
* By registering your details you agree to receive 1 email per week for 8 weeks, containing a chapter of Module 1 of the IFA-GO Mini MBA. You can unsubscribe from these emails at any time. 
IFA-GO Mini MBA Course Price: $5,000
Be one of the first 10 registrations and save 50% on the regular course fees!
Register NOW and pay only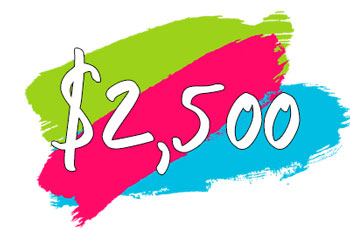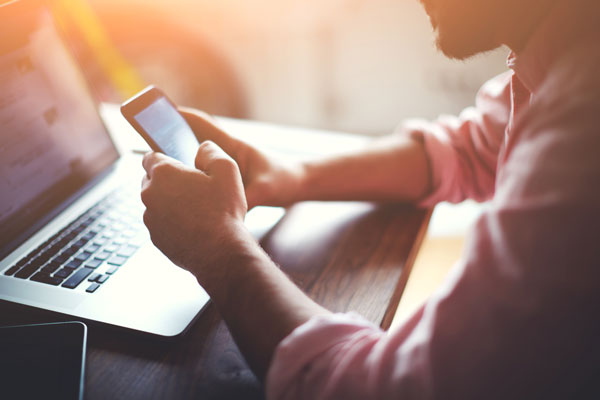 AN INDUSTRY-LEADING FIRST - WHAT YOU WILL LEARN
We're on the front lines working with members, partners, federations and governments to secure the future success of the health and fitness industry.
The IFA-GO Mini MBA® certification course provides time-pressed students, business professionals, executives and investors with concise, one-stop information to help  them solve business problems and make smart, informed business decisions. All of the
modules are written by accomplished business leaders and educators, led by Terry Kew, a veteran in the international fitness arena. This is an internationally certified course under the auspices of the International Fitness Academy.
The Seven Modules in the Course

Example: Module 1 - Business Strategy

THE COURSE IS STRUCTURED AROUND YOU
The IFA-GO Mini MBA® course content is structured through online learning modules in multi-media format; and supported by three, two-day, in-person workshops facilitated by leading industry professionals.
WORKSHOP DATES
The workshops are set a month apart and are structured over two days, and each workshop will include:
The application of the knowledge gained from the online learning to  relevant case studies
Break-out sessions
Collaborating and networking with the other course attendees
Workshop #1
Friday 21st May
Saturday 22nd May
Workshop #2
Friday 18th June
Saturday 19th June
Workshop #3
Friday 23rd July
Saturday 24th July
COURSE AUTHOR
Terry Kew brings a wealth of knowledge and experience from having worked in the industry across multiple markets – USA, Canada, UK, Europe, Asia, China, Africa, Australia and New Zealand.
Terry has managed large, global, wholly-owned organisations as well as being hands-on in small franchise businesses.
"Terry Kew is not only the architect of our sales system; he has been instrumental in helping us to evolve into a dynamic organization. I credit him with playing a major role in our current success. Terry led the best sales teams in the world at Fitness First. He is a passionate and inspirational leader and teacher and, if I had to choose only one presenter in the world to listen to, my choice would be – hands down, no contest – Terry Kew"
 Jane Riddell, COO, GoodLife Fitness, Canada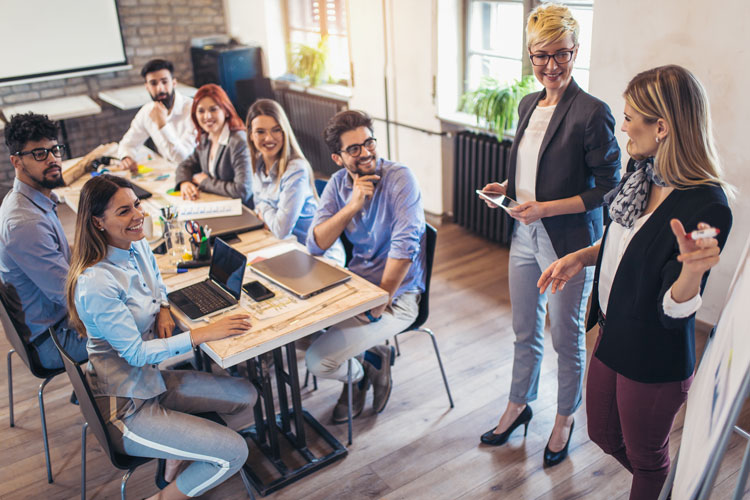 Register now to get your FREE chapter of this industry leading course!