INTERNATIONAL FITNESS COURSES
Please select the course you wish to enrol in below.
Once your course selection and course payment has been verified, an email will be sent to your registered email address containing your IFA Learning online course details and login information.  This may take up to 24 hours.
We will provide you with a complete online manual and guide for understanding the platform and the course material, including all key subjects: anatomy, physiology and fitness concepts. Our unique approach to learning will be refreshingly clear as you make your way through the education material to getting qualified.
We lead the way in providing the most comprehensive fundamental fitness education available.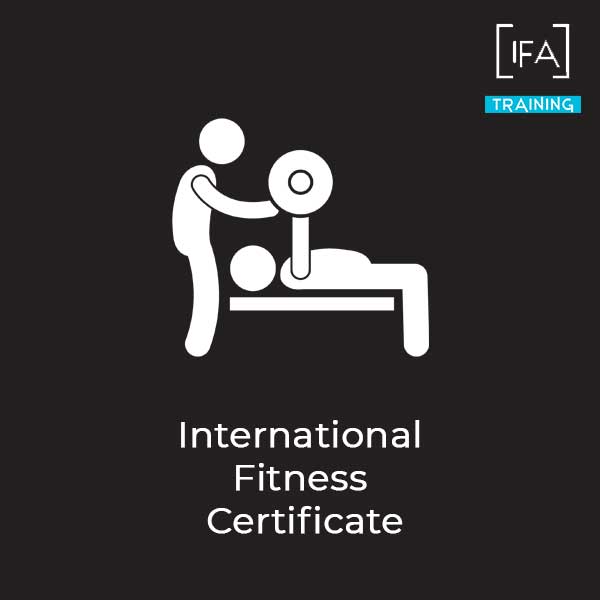 FROM ONLY $85.50 P/MTH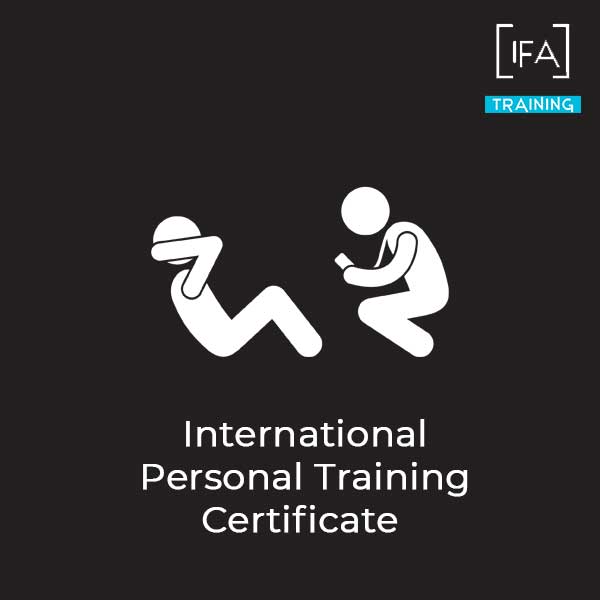 FROM ONLY $100 P/MTH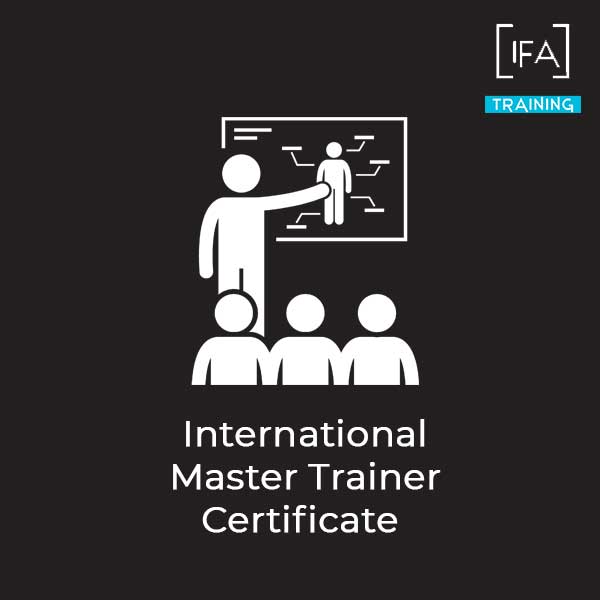 FROM ONLY $166.25 P/MTH
We offer flexible payment plans for our students. Pay upfront or select a 0% interest payment plan over 3, 6 or 12 months!