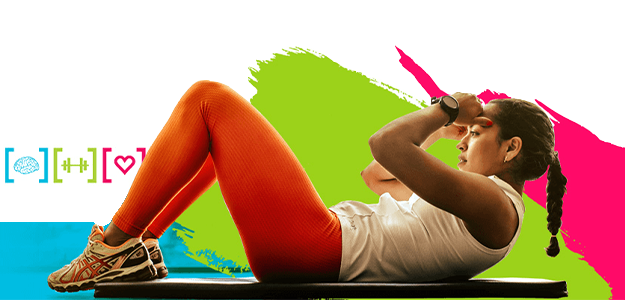 Over the last 30 years, International Fitness Academy have not only been educating and certifying students around the world, but also forming partnerships, affiliations and building a network with reputable brands, businesses and industry leaders.
Today, we pride ourselves on the relationships we have with our partners. It is these relationships that enable us to enrich the student experience by adding value and insight into what it's truly like to be not just a personal trainer but a leader in fitness.
Our partners recruit students, promoting their brand ethos and mission, choosing IFA to facilitate their learning experience so that they can focus on their cause, while we focus on the student learning experience.
Our mission is to create a world class education system to create successful Personal Trainers that embody fitness and raise the standards of the fitness industry today.
Our company was founded by a personal trainer, and has been designed for the future of personal training.  We are a collective of personal trainers who support one another and who have a passion for fitness, wellness and nutrition. We want all our students to feel they are a part of the future of fitness, to join the industry with an innate knowledge and above all, be successful Personal Trainers.
We understand the importance of giving ongoing support to our students throughout their qualification, and have worked hard to create the most interactive online learning platform available in the country – for every individual, at any time.
The IFA Training fitness education program has been designed to challenge and expand our students' knowledge of the fitness industry, and provide the foundation and support to be confident in a new career.