The International Fitness Academy is the global leader when it comes to education and business solutions for the fitness industry.
At IFA we take pride in having a complete end to end solution that will allow you to get the most out of your fitness business.
From staff and customer onboarding to globally recognised qualifications in Coaching and Personal Training along with management and operations, IFA has what you need when it comes to a customised learning and development platform to support your business requirements.
With an international team whose experience covers more than 50 years in the industry, we can help upskill, qualify and grow your business to help you achieve your vision.  We set the standard in EduTech, providing digital content and a Software-as-a-Service platform that delivers a seamless learner experience built on industry leading technology and educational strategies which can support any level of operational size.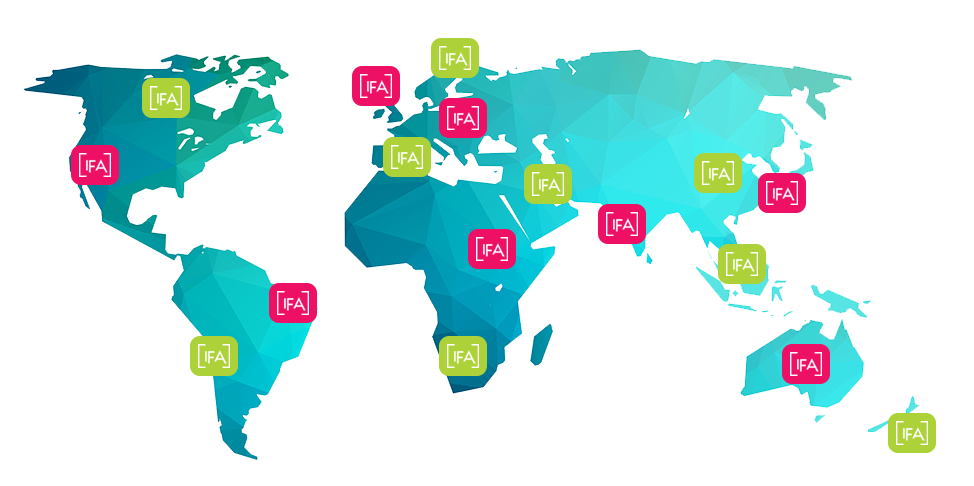 IFA works with customers and partners around the world to customise and deliver content that support their region and brand. From recruitment to coaching, personal training qualifications and expert-led workshops, IFA are your go to for success in the Fitness Industry.
THE FUTURE OF FITNESS EDUCATION IS HERE
WHAT WE OFFER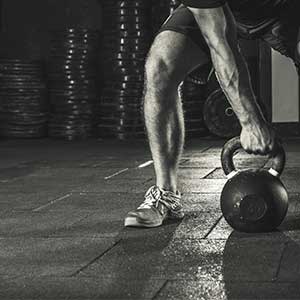 FITNESS & PERSONAL TRAINING COURSES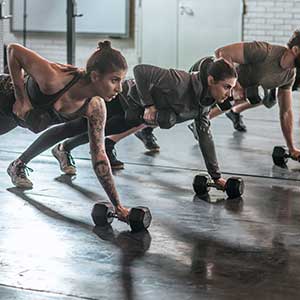 BUSINESS & LEADERSHIP COURSES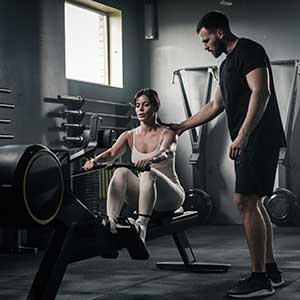 TEAM ONBOARDING & BESPOKE TRAINING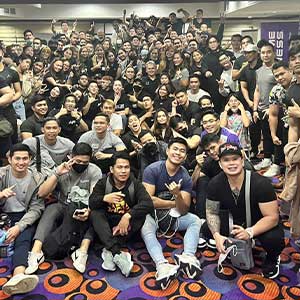 TAILORED INSTRUCTOR LED WORKSHOPS