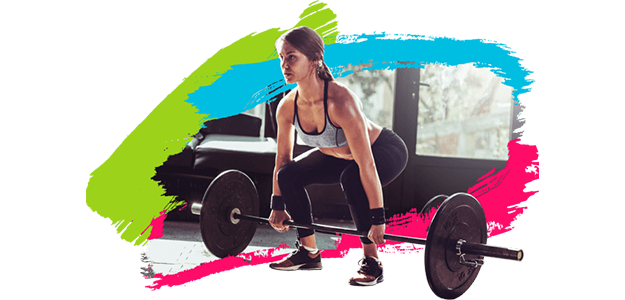 ENQUIRE NOW
Please call us on 1300 659 275 or fill out this form and we will be in touch within 24 hours.
BOOK A TIME FOR US TO CONTACT YOU
Note: Please make sure you select the timezone you are in first to see meeting availability options for the date and time in your area.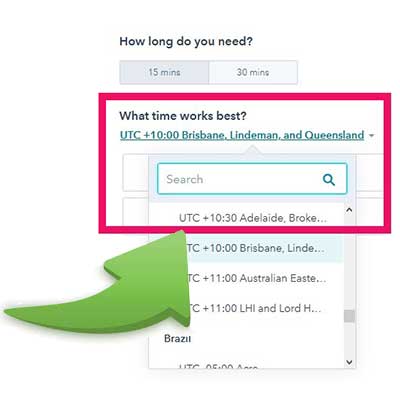 If you would like to speak to one of our team about our courses, payment options, the enrolment process or anything around working in the fitness industry, just fill out the form below and pick a time that works for you. We will call you on the number you provide and will be happy to help out in any way we can!