Fast Track Personal Trainer (SIS40221 Certificate IV in Fitness)
Fast Track
Personal Trainer
Go get started in the industry sooner
Course Price: $2,250 upfront or $2,495 on a payment plan
From: AUD $100.00 / month for 18 months with a AUD $49.00 deposit
Fast Track Personal Trainer (SIS40221 Certificate IV in Fitness)

The fast track to the fitness industry
This Fast Track Personal Training Course is for those who want to make a start in the industry sooner, who want to just work as a Personal Trainer and have the guts to take the glory of this fast-track course!
This qualification gives you the complete Personal Training experience, if you're looking to start your career as a personal trainer, rather than a group instructor. You will complete core modules from the SIS30321 Certificate III in Fitness, and all of SIS40221 Certificate IV in Fitness.
This qualification will enable you to work as a Personal Trainer to develop goal-oriented fitness programs, as well as mentor and assists people in their desire to reach and sustain an improved level of fitness.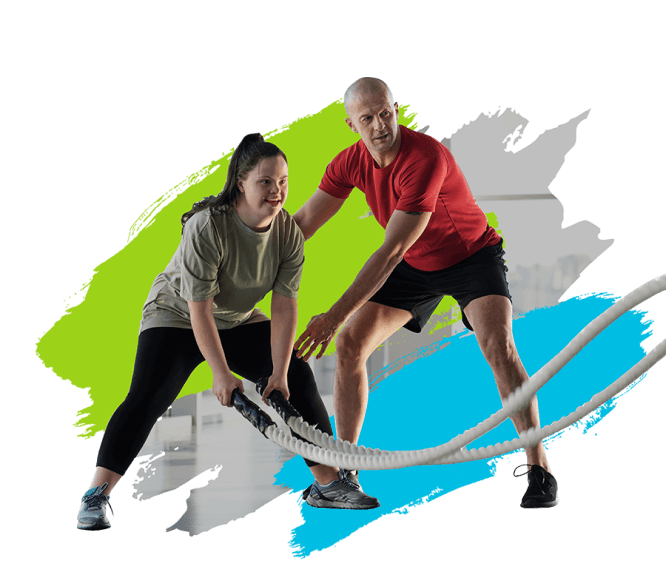 What it takes to become a Personal Trainer: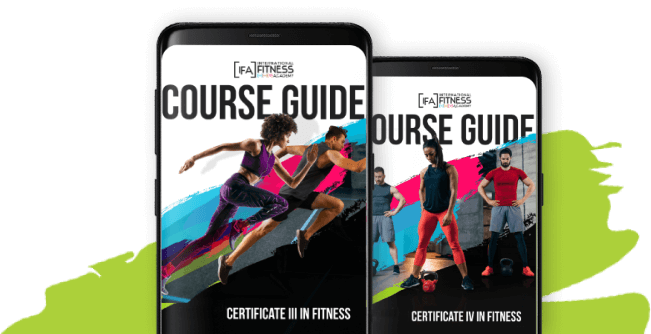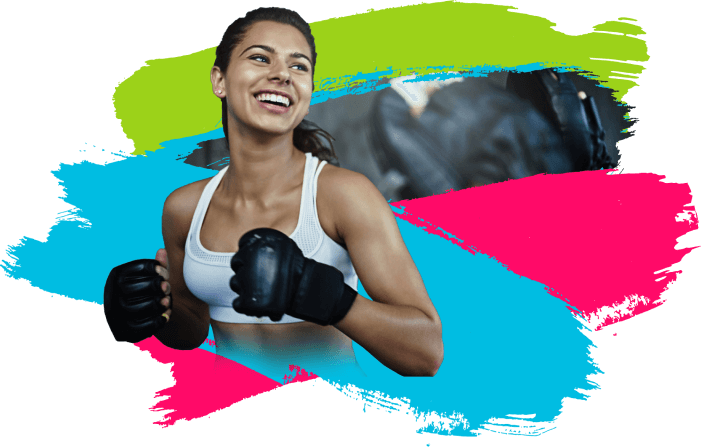 Course Timeframe
IFA Training's flexible study options allow students 24/7 access to the online portal, preparing them for the workforce faster than ever before.
Students have up to 12 months from the point of their enrolment to complete all their study requirements, including assessments.
Practical requirements are a condition of this qualification.
This Fast Track Personal Training Course will give you the skills and knowledge to kick-start your career as a…


Specialised Children's Trainer


Fitness and Diet Plan Coordinator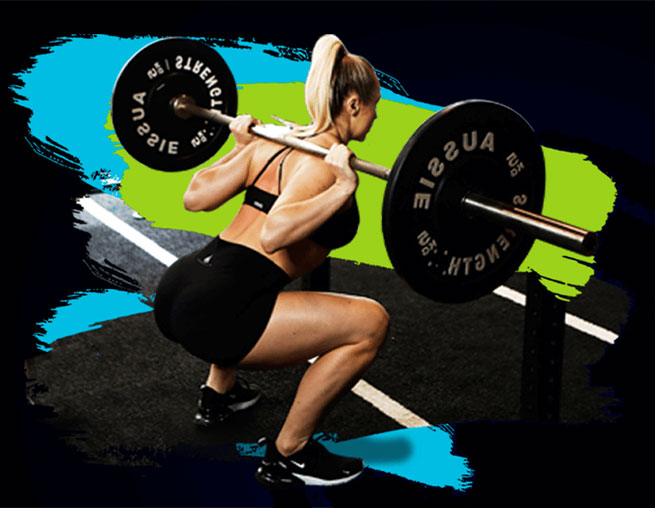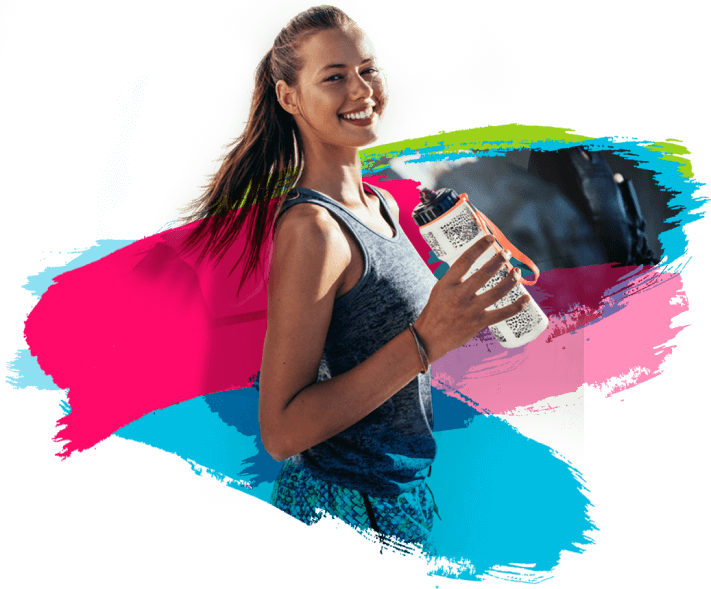 We offer
flexible payment plans

for our students. Pay upfront or select a 0% interest payment plan over 3, 6 or 12 months!

Getting Certified starts here
Most successful trainers in today's industry are qualified as a Fitness Instructor or Personal Trainer.  Aspiring trainers start with an IFA qualification because we're well-rounded and fundamental. We work primarily with startup trainers, and we're always here to help you on your journey.
Course Competencies SIS30321 Certificate III in Fitness
Course Competencies SIS40221 Certificate IV in Fitness
Course Competencies SIS40221 Certificate IV in Fitness