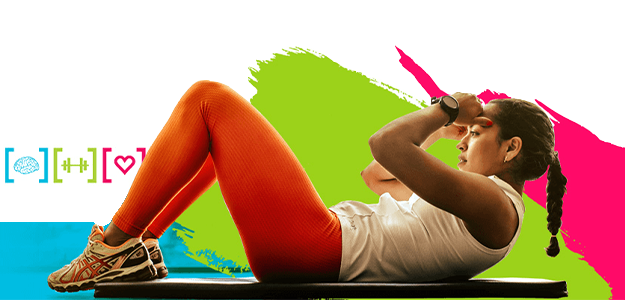 International Fitness Academy

The International Fitness Academy is an Australian owned, globally recognised fitness education company with over 50 years of combined industry experience.
Trusted by students around the world, IFA delivers a personalised learning experience based on leading digital content and an innovative educational technology platform.
Our mission is to create a world class fitness education system that enables our students and partners to consistently improve and enhance their knowledge and skills.
"Legitimising the industry" is our motto and a notion that is at the very core of all that we do as we seek to give our students the education and skill set needed to raise the standards of the fitness industry worldwide.
IFA have a world-class EduTech platform that delivers leading digital content to students and partner organisations.  This combination of platform, content and industry experience allows us to deliver learning experiences that help to raise the standard of every player in the global fitness industry, whether they are personal trainers, coaches, club managers, gym owners, fitness enthusiasts or professional athletes.
Founded by a Personal Trainer, the IFA learning experience has been designed for a stronger future in fitness.  We want all of our students and partners to feel they are a part of the future of fitness, to join the industry with an innate knowledge and above all, become successful on their chosen journeys.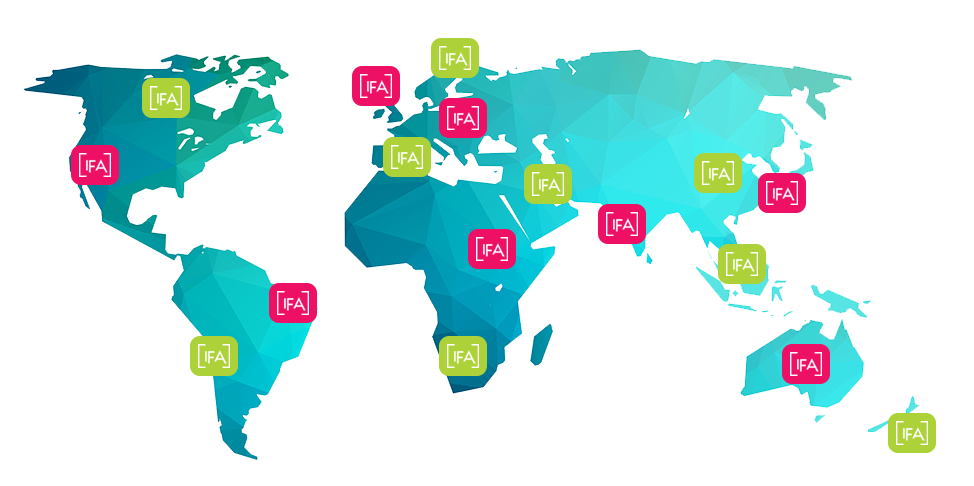 IFA works with customers and partners around the world to customise and deliver content that support their region and brand. From recruitment to coaching, personal training qualifications and expert-led workshops, IFA are your go to for success in the Fitness Industry.
We currently deliver courses and content to students and partners across: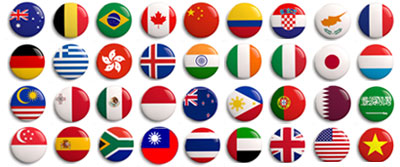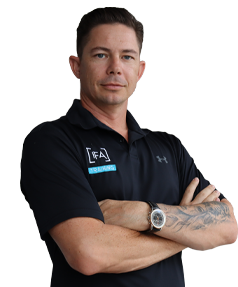 Putting your passion to work is what we do here at IFA Training. We'll help you get into the profession you love by providing a skills and knowledge base course, assuring potential clients and employers that you have the foundation needed to work effectively as a Personal Trainer.
– International Fitness Academy CEO Rhys Davies