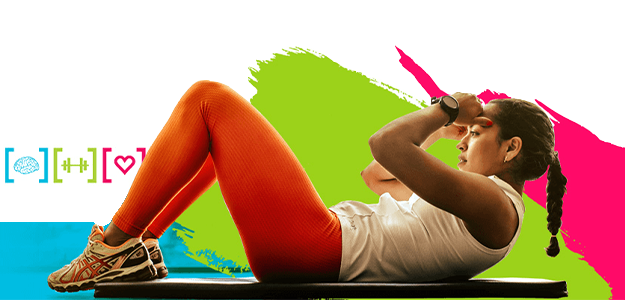 The International Fitness Academy

The International Fitness Academy is an Australian owned and operated fitness education company with over 30 years of industry experience. Trusted by students around the world, you can be sure to receive a learning experience on par with the latest learning innovations and industry trends.
Our mission is to create a world class education system that sets our students up for a successful career as a Personal Trainer. "Legitimising the industry" is our motto and a notion that is at the very core of all that we do as we seek to give our students the education and skill set needed to raise the standards of the fitness industry worldwide.
Founded by a Personal Trainer, The IFA learning experience has been designed for a stronger future in fitness. Today, we are a collective of personal trainers who support one another and who have a passion for fitness, wellness and nutrition. We want all of our students to feel they are a part of the future of fitness, to join the industry with an innate knowledge and above all, become successful Personal Trainers.
Experience an innovative and interactive learning experience on our new online learning platform, created by our team of developers alongside fitness industry professionals. As an IFA student, you will receive ongoing support throughout your qualification. You can access your learning portal on any device at any time.
The IFA Training fitness education program has been designed to challenge and expand our students' knowledge of the fitness industry, and provide the foundation and support to be confident in a new career.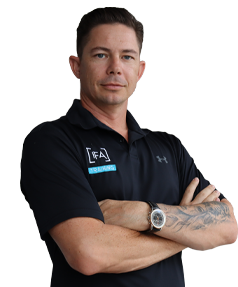 Putting your passion to work is what we do here at IFA Training. We'll help you get into the profession you love by providing a skills and knowledge base course, assuring potential clients and employers that you have the foundation needed to work effectively as a Personal Trainer.
– IFA Training CEO Rhys Davies