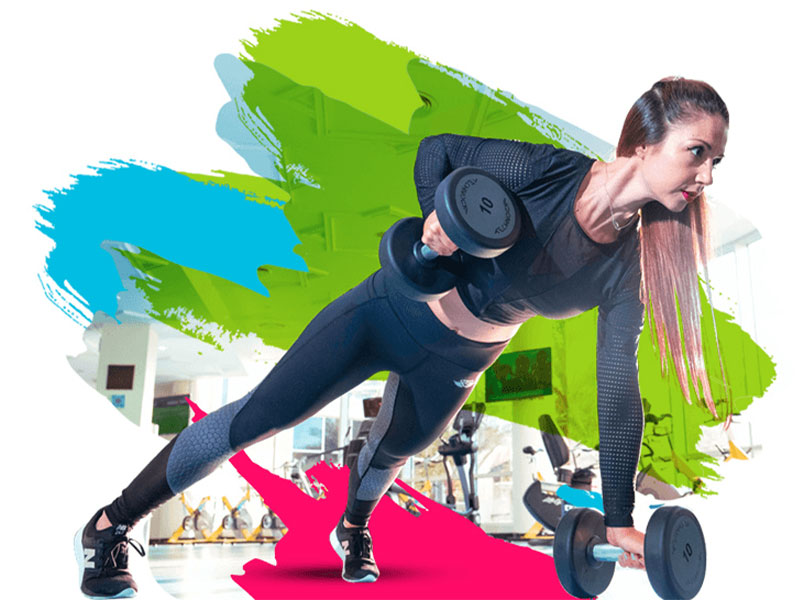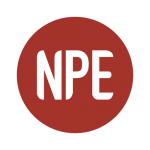 Fitness Industry Education from International Fitness Academy
See what the best online platform can offer you!
IFA Training (RTO 32433) provides Australian recognised and approved SIS30315 Certificate III in Fitness & SIS40215 Certificate IV in Fitness certifications along with other non-accredited fitness and nutrition based education.  We have partnerships with a range of gyms throughout Australia to make completing practical requirements easy and stress-free!
Get certified with International Fitness Academy through our online learning platform!
There are so many reasons to choose online learning. However, the top reasons would have to be flexibility, freedom to study 24 hours, and skills development.
Our online Personal Training courses provide endless opportunities for students to develop and expand their careers in the fitness industry.  We have nationally recognised qualifications, developed on an online platform using the latest in webcam technology and software. This online personal training course is (in our opinion) the best in Australia, New Zealand, and quite possibly the world.