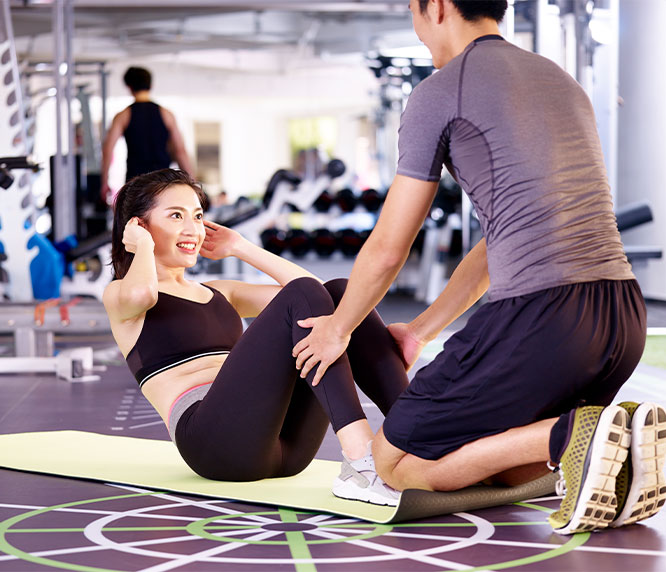 Become a Personal Trainer with International Fitness Academy

See what the best online platform can offer you!
Study online at your own pace
TFIA have partnered with the International Fitness Academy to deliver world class fitness industry qualifications!  You can study  a Level 1 and Level 2 recognised and approved certification in fitness while gaining industry experience and on the job training through our national partners!
You'll experience the best qualification experience possible, because we value our students above anything else.
Fill out the form below and we will email you through the course brochures which provide an overview of the course, pricing, payment options and frequently asked questions.  We are available to answer any questions you have and would love to help you get qualified to work in the fitness industry!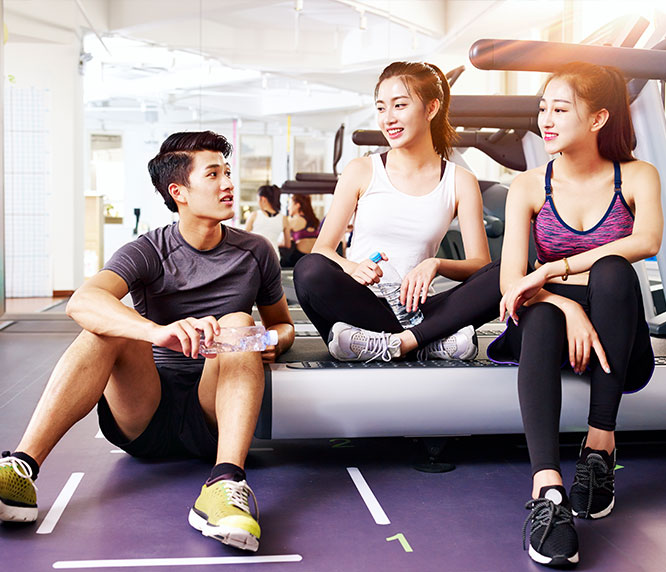 AN INDUSTRY-LEADING FIRST - WHAT YOU WILL LEARN
We're on the front lines working with gym owners, schools, universities, partners, coaches, federations and governments to secure the future success of the health and fitness industry.
Our certifications provide students with concise, one-stop information to help them develop their coaching expertise and follow a learning journey that provides additional skills and knowledge over the course of their career.
Most successful trainers in today's industry are qualified as a Fitness Instructor or Personal Trainer, and if they are not, then they really should be! Aspiring trainers start with an IFA Training qualification because we're well-rounded and fundamental. We work primarily with startup trainers, and we're always here to help you on your journey.
WHAT WE OFFER
We offer a range of courses to help you get started in the industry with internationally recognised qualifications and then continue your journey by building on your skills and knowledge.
Offering both online study along with Master Trainer led workshops and specialised leadership training, we provide all the education you will need to succeed in the fitness industry!
Our unique approach to learning will be refreshingly clear as you make your way through the education material to getting qualified. We lead the way in providing the most comprehensive fundamental fitness education available.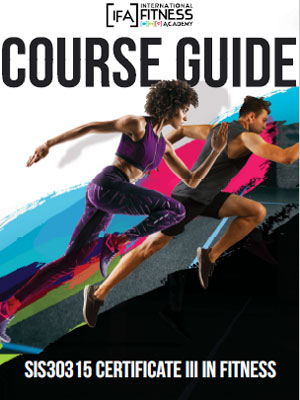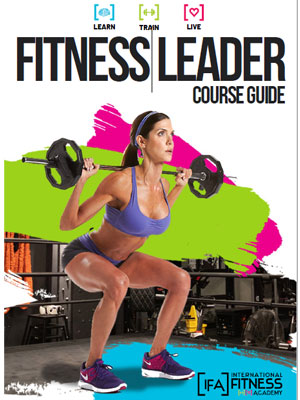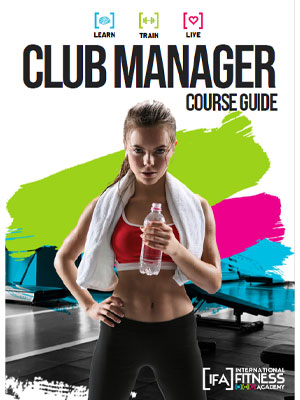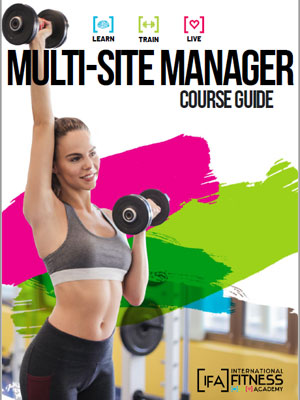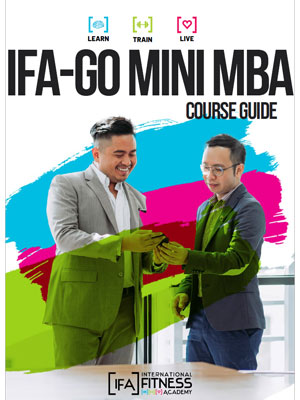 OUR LEAD COURSE AUTHOR
Terry Kew brings a wealth of knowledge and experience from having worked in the industry across multiple markets – USA, Canada, UK, Europe, Asia, China, Africa, Australia and New Zealand.
Terry has managed large, global, wholly-owned organisations as well as being hands-on in small franchise businesses.
"Terry Kew is not only the architect of our sales system; he has been instrumental in helping us to evolve into a dynamic organization. I credit him with playing a major role in our current success. Terry led the best sales teams in the world at Fitness First. He is a passionate and inspirational leader and teacher and, if I had to choose only one presenter in the world to listen to, my choice would be – hands down, no contest – Terry Kew"
 Jane Riddell, COO, GoodLife Fitness, Canada