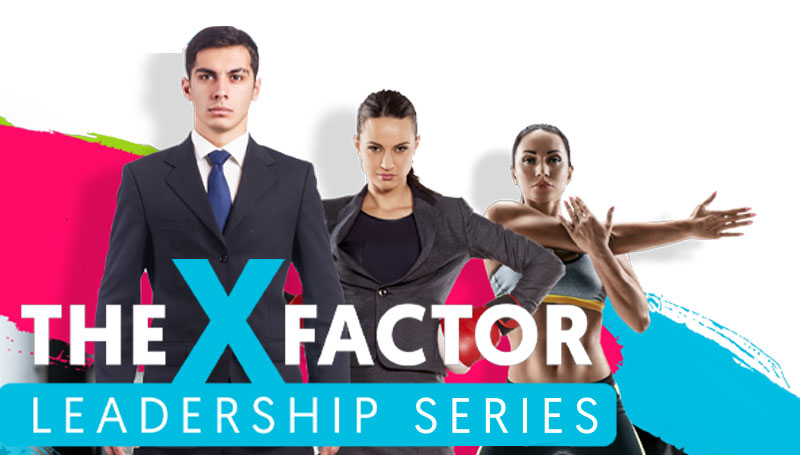 IFA X-Factor Leadership Series
CLUB LEADERSHIP
Register for this 3 part webinar series to understand how to develop your leadership skills, drive engagement in your team and create a self sustaining membership model.
Once your registration is confirmed you will receive our comprehensive workbook to support your learning journey through the webinar series.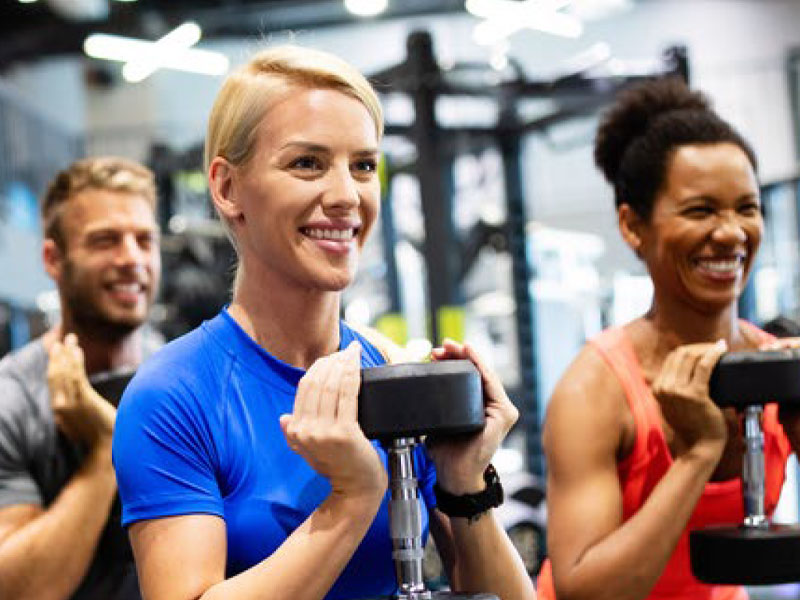 AN INDUSTRY-LEADING FIRST - WHAT YOU WILL LEARN
YOU, the leader, are a direct reflection of your team. You are the future of our industry and investing in yourself is the only way to progress. Investing in yourself means growing your career, building your team and ensuring our industry is stronger than ever.
The Club Leadership Webinar series is aimed at developing your understanding of your own leadership style and goals, helping you identify and develop attitudes as assets for the business and motivating your team to succeed.  The series also looks at membership acquisition & retention and the steps you can take to turn your customers into advocates for your brand.

Webinar Outline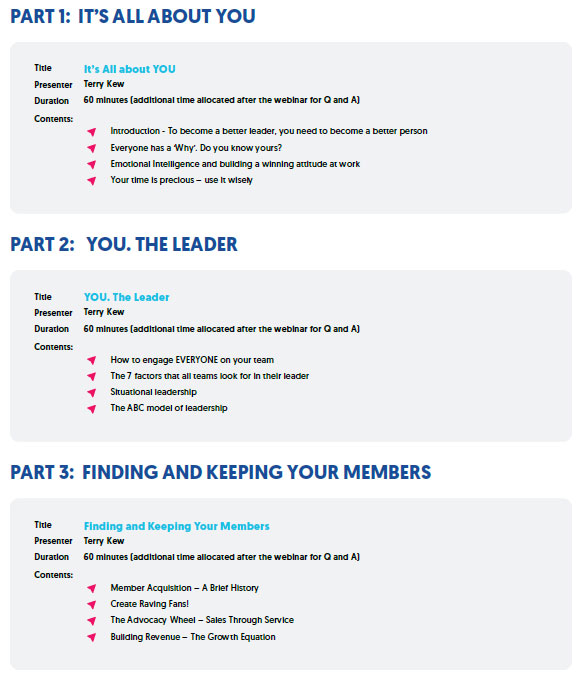 Webinar Structure
The Club Leadership course is delivered over a series of 3 x 1 hour webinars, supported by a comprehensive workbook for you to work through.
Webinar Dates
Webinar #1
Wednesday 8th September 2021
6:00pm AEST
Webinar #2
Wednesday 15th September 2021
6:00pm AEST
Webinar #3
Wednesday 22nd September 2021
6:00pm AEST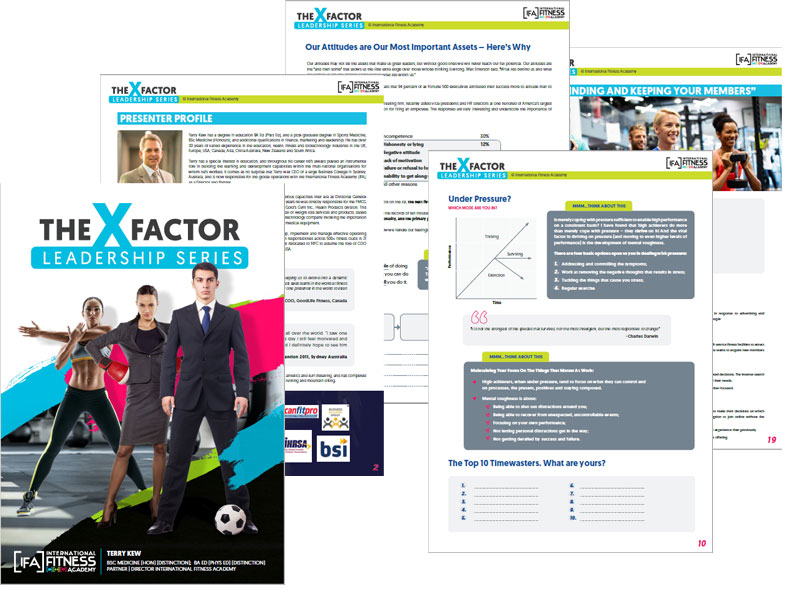 COURSE AUTHOR
Terry Kew brings a wealth of knowledge and experience from having worked in the industry across multiple markets – USA, Canada, UK, Europe, Asia, China, Africa, Australia and New Zealand.
Terry has managed large, global, wholly-owned organisations as well as being hands-on in small franchise businesses.
"Terry Kew is not only the architect of our sales system; he has been instrumental in helping us to evolve into a dynamic organization. I credit him with playing a major role in our current success. Terry led the best sales teams in the world at Fitness First. He is a passionate and inspirational leader and teacher and, if I had to choose only one presenter in the world to listen to, my choice would be – hands down, no contest – Terry Kew"
 Jane Riddell, COO, GoodLife Fitness, Canada
Terry has been instrumental in the professional development of:
Get certified with International Fitness Academy and start doing what you love!
There are so many reasons to choose online learning. However, the top reasons would have to be flexibility, freedom to study 24 hours, and skills development.
Our online Personal Training courses provide endless opportunities for you to develop and expand your career in the fitness industry, while expanding your skills in the areas that matter most.
We have nationally recognised qualifications, developed on an online platform using the latest in webcam technology and software. This online personal training course is (in our opinion) the best in Australia, New Zealand, and quite possibly the world.