This Fast Track Personal Training Course is for those who want to make a start in the industry sooner, who want to just work as a Personal Trainer and have the guts to take the glory of this fast-track course!
This qualification gives you the complete Personal Training experience, if you're looking to start your career as a personal trainer, rather than a group instructor. You will complete 9 key modules of the SIS30315 Certificate III in Fitness, and all of SIS40215 Certificate IV in Fitness.
This qualification will enable you to work as a Personal Trainer to develop goal-oriented fitness programs, as well as mentor and assists people in their desire to reach and sustain an improved level of fitness.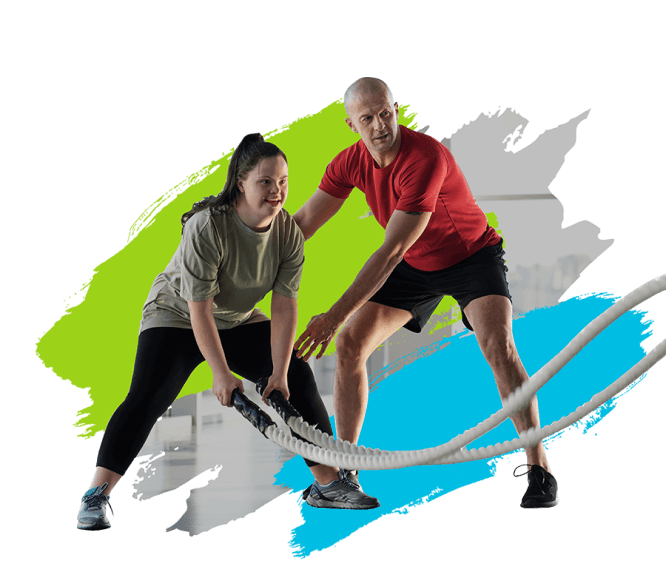 What it takes to become a Personal Trainer: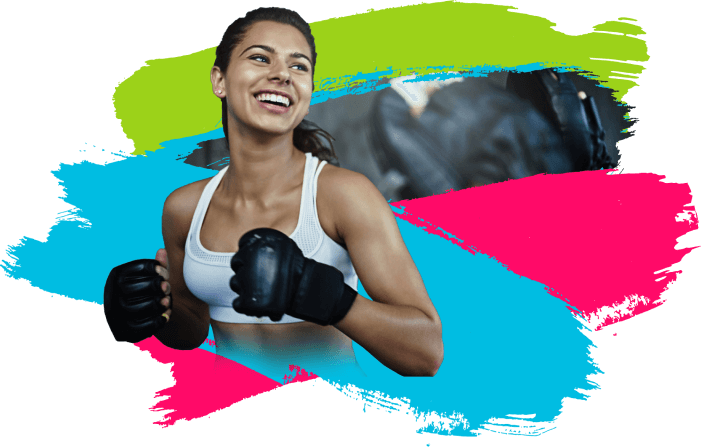 Course Timeframe
IFA Training's flexible study options allow students 24/7 access to the online portal, preparing them for the workforce faster than ever before.
Students have up to 12 months from the point of their enrolment to complete all their study requirements, including assessments.
Practical requirements are a condition of this qualification.
This Fast Track Personal Training Course will give you the skills and knowledge to kick-start your career as a…


Specialised Children's Trainer


Fitness and Diet Plan Coordinator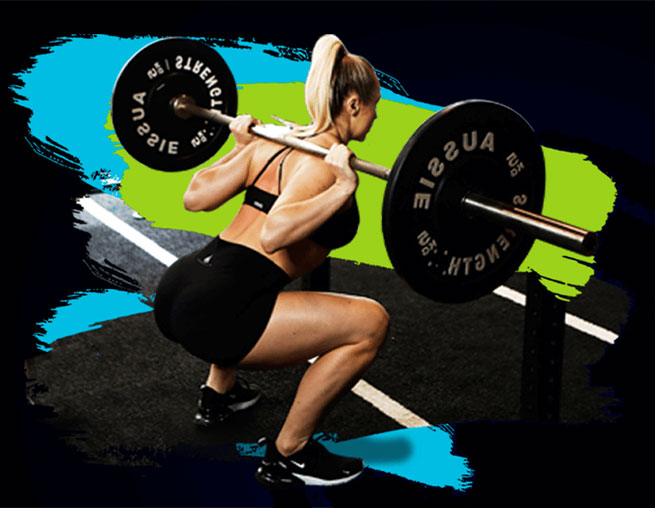 SIS30315 Core
SISFFIT001 – Provide health screening & Fitness orientation
SISFFIT002 – Recognise and apply exercise considerations for specific populations
SISFFIT003 – Instruct fitness programs
SISFFIT004 – Incorporate anatomy and physiology principles into fitness programming
SISFFIT005 – Provide healthy eating information
SISFFIT006 – Conduct fitness appraisals
SISFFIT014 – Instruct exercise to older clients
SISXCCS001 – Provide quality service
SIS40215 Core
SISFFIT013 – Instruct exercise to young people aged 13 to 17 years
SISFFIT015 – Collaborate with medical and allied health professionals in a fitness context
SISFFIT016 – Provide motivation to positively influence exercise behaviour
SISFFIT017 – Instruct long-term exercise programs
SISFFIT018 – Promote functional movement capacity
SISFFIT019 – Incorporate exercise science principles into fitness programming
SISFFIT020 – Instruct exercise programs for body composition goals
SISFFIT021 – Instruct personal training programs
SISFFIT023 – Instruct group personal training programs
SISFFIT025 – Recognise the dangers of providing nutrition advice to clients
SISFFIT026 – Support healthy eating through the Eat for Health Program
SISXRES001 – Conduct sustainable work practices in open spaces
SIS40215 Elective
SISFFIT024 – Instruct endurance programs
SISSTC301A – Instruct strength and conditioning techniques
SISSSTC402A – Strength and conditioning programs
SISFFIT018 – Promote functional movement capacity
SISFFIT019 – Incorporate exercise science principles into fitness programming
SISFFIT031 – Implement injury prevention strategies
BSBSMB404 – Undertake small business planning
BSBSMB403 – Market the small business
BSBSMB401 – Establish legal and risk management requirements of small business
BSBSMB405 – Monitor and manage small business operations