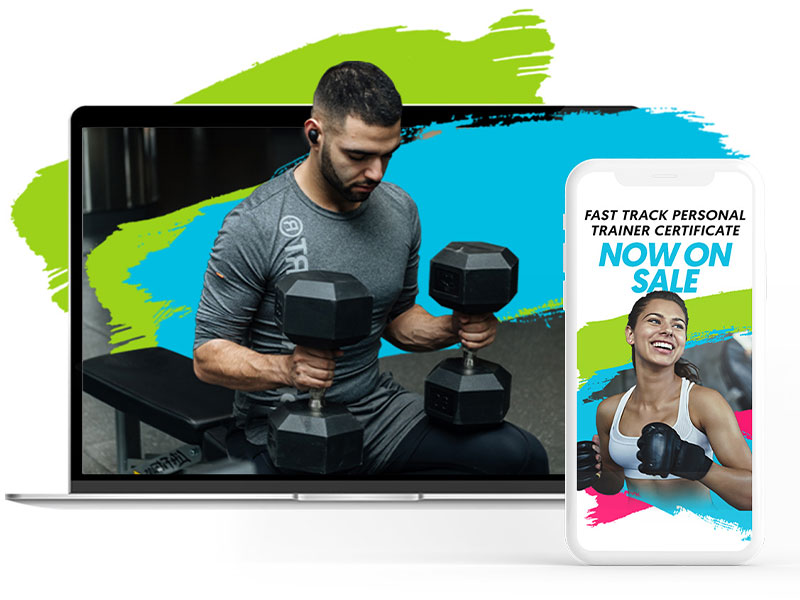 Become a personal trainer
NATIONALLY ACCREDITED
LIMITED TIME ONLY
Secure your spot today!
Complete 9 key modules of the SIS30315 Certificate III in Fitness, and all of SIS40215 Certificate IV in Fitness –
 only $2,995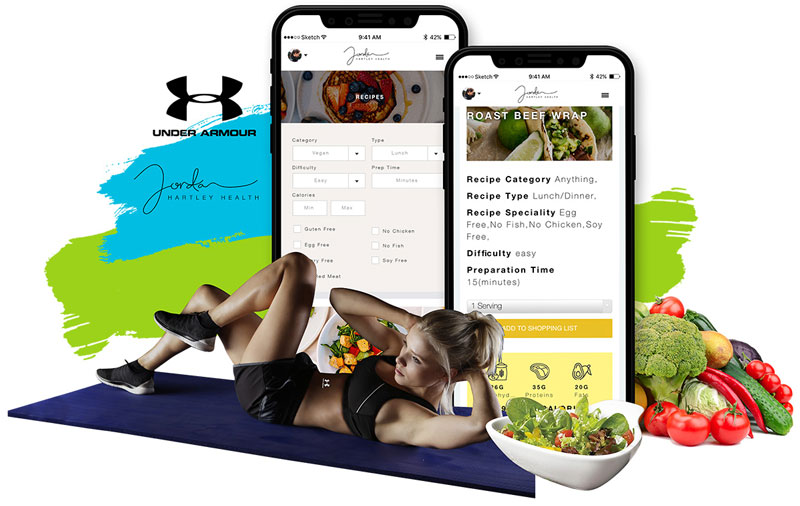 NEW STUDENTS WILL RECEIVE:
2021 STUDENT INTAKE
Fast Track Personal Trainer Certificate

Limited time only
Secure this low rate today!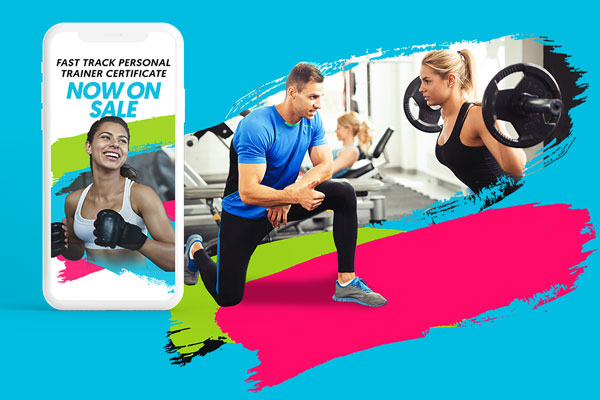 The bespoke personal trainer certificate that's nationally accredited
TEST THE PLATFORM OUT WITH OUR
FREE DEMO COURSE
Try out the demo course!
See what the best online platform can offer you!