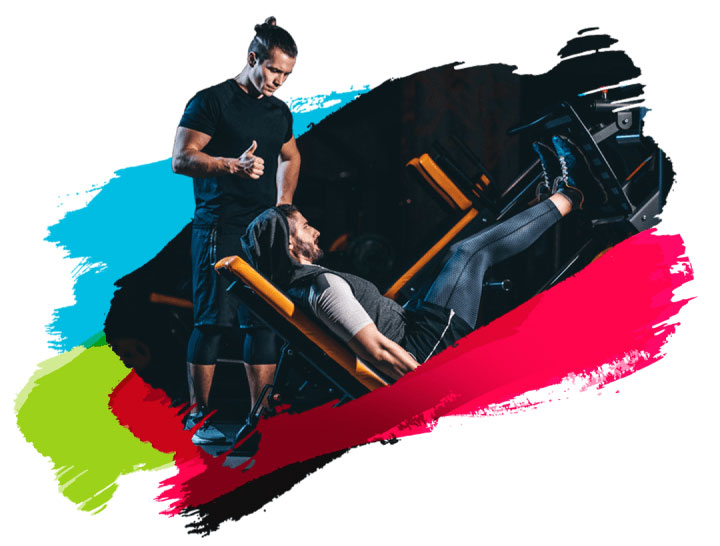 ENROL NOW AND GET STARTED ON YOUR NEW CAREER!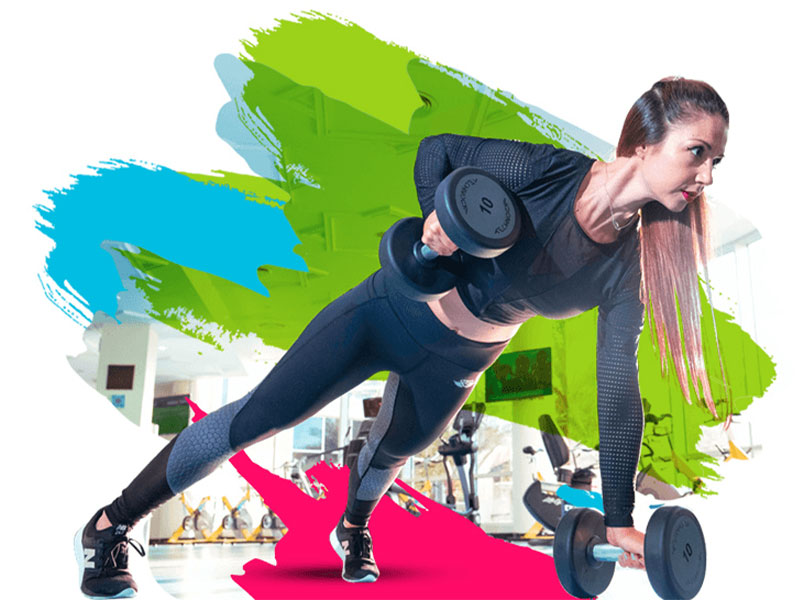 Fast Track Personal Trainer Certification
This Fast Track Personal Training Course is for those who want to make a start in the industry sooner, who want to just work as a Personal Trainer and have the guts to take the glory of this fast-track course!
This qualification gives you the complete Personal Training experience, if you're looking to start your career as a personal trainer, rather than a group instructor. You will complete 9 key modules of the SIS30315 Certificate III in Fitness, and all of SIS40215 Certificate IV in Fitness.
This qualification will enable you to work as a Personal Trainer to develop goal-oriented fitness programs, as well as mentor and assists people in their desire to reach and sustain an improved level of fitness.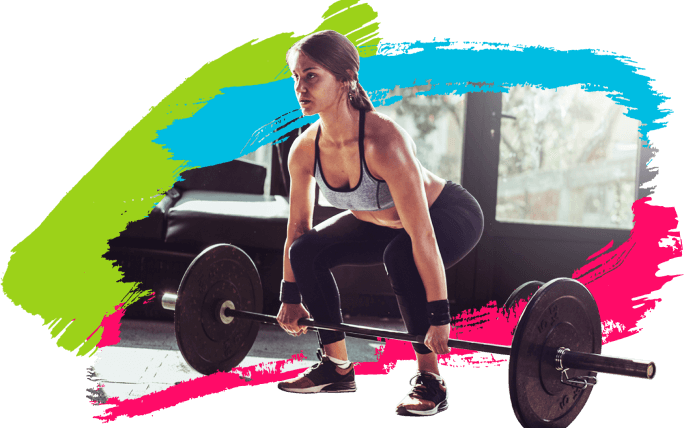 Combined SIS30315 Certificate III in Fitness & SIS40215 Certificate IV in Fitness Certification
These are the two essential courses you need to get started as a Personal Trainer – packaged together for your convenience.
If you want to work while you study, then this is the qualification for you. Using your SIS30315 Certificate III in Fitness, you can work as a gym instructor or gym club manager while you continue to study the SIS40214 Certificate IV in Fitness to become a complete fitness professional.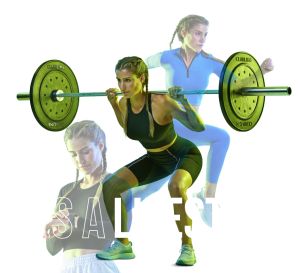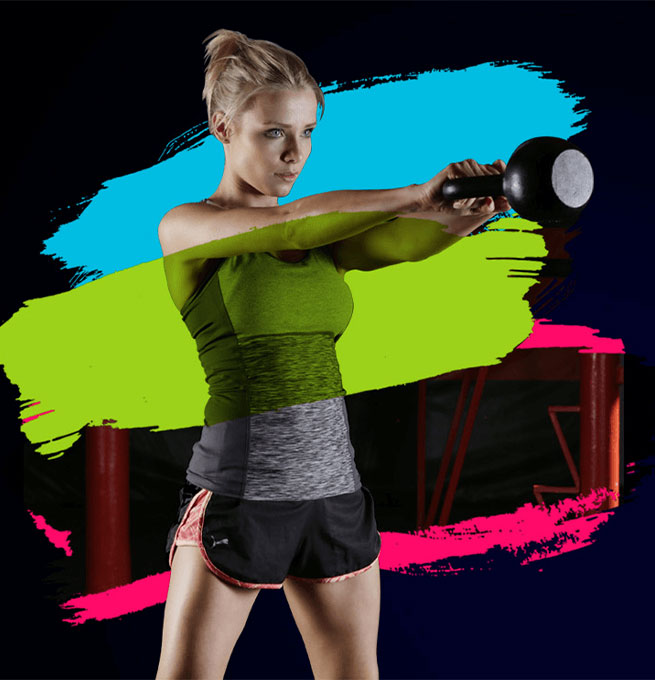 Get certified with International Fitness Academy and start doing what you love!
There are so many reasons to choose online learning. However, the top reasons would have to be flexibility, freedom to study 24 hours, and skills development.
Our online Personal Training courses provide endless opportunities for you to develop and expand your career in the fitness industry, while expanding your skills in the areas that matter most.
We have nationally recognised qualifications, developed on an online platform using the latest in webcam technology and software. This online personal training course is (in our opinion) the best in Australia, New Zealand, and quite possibly the world.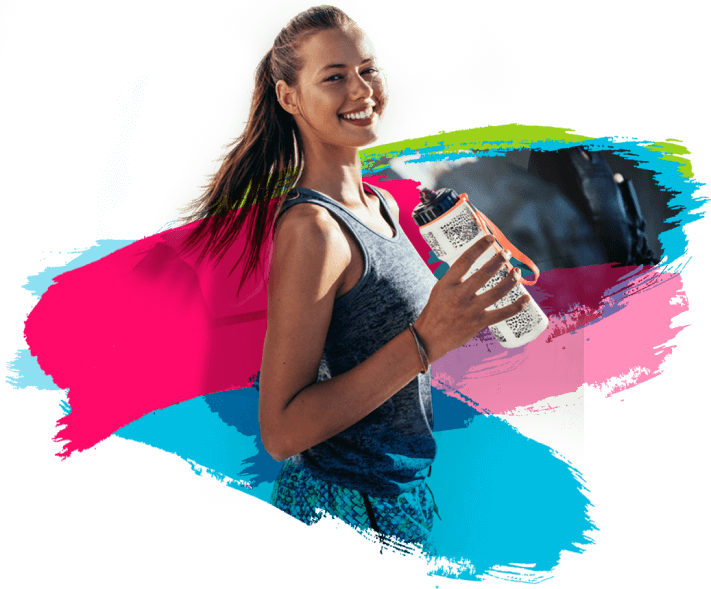 Get started for only $99!  We offer
flexible payment plans

for our students. Pay with a 0% interest payment plan over 3, 6 or 12 months!

Getting Certified starts here
Most successful trainers in today's industry are qualified as a Fitness Instructor or Personal Trainer, and if they are not, then they really should be! Aspiring trainers start with an IFA Training qualification because we're well-rounded and fundamental. We work primarily with startup trainers, and we're always here to help you on your journey.