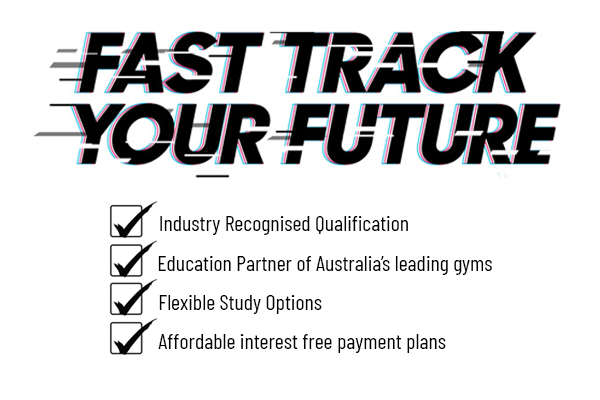 TELL ME MORE! I WANT TO QUALIFY AS A PERSONAL TRAINER!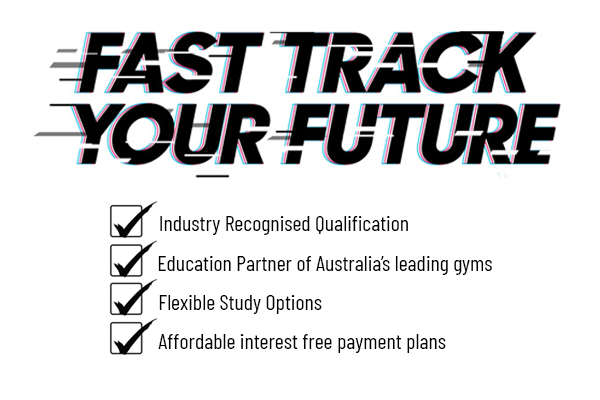 TELL ME MORE! I WANT TO QUALIFY AS A PERSONAL TRAINER!
HARD WORK PAYS OFF!
COMPLETE THE FAST TRACK TRAINER COURSE TO TAKE ADVANTAGE OF THE SKILLS SHORTAGE IN GYMS ACROSS AUSTRALIA!
(and get $100 of Under Armour gear FREE from IFA!)
Become a Personal Trainer with International Fitness Academy

See what the best online platform can offer you!  Experience quality education, in your own home, with IFA!
Study online at your own pace
At International Fitness Academy (RTO 32433) you can study Australian recognised and approved SIS30321 Certificate III in Fitness & SIS40221 Certificate IV in Fitness, while gaining industry experience and on the job training through our national partners! As a leading fitness education provider, we have partnerships with a range of gyms throughout Australia to make completing your practical requirements easy and stress-free!
Enrol in the Fast Track Certification from IFA
The FASTEST way to qualify as a Personal Trainer!
IFA's Fast Track Trainer certification is the fastest way to get qualified and start working as a Personal Trainer!  IFA are a global leader in fitness education and partner with some of the most recognisable gym brands in Australia.
That means IFA students are recognised as premium candidates for new personal training opportunities as they arise AND we can provide referrals to gyms for candidates to apply for roles!
We lead the way in providing the most comprehensive fundamental fitness education available.
Our unique approach to learning will be refreshingly clear as you make your way through the education material to getting qualified.
Considering other qualifications?
Get in touch with our team to discuss the other options we have available for both accredited fitness training, nutritional education and fitness short courses.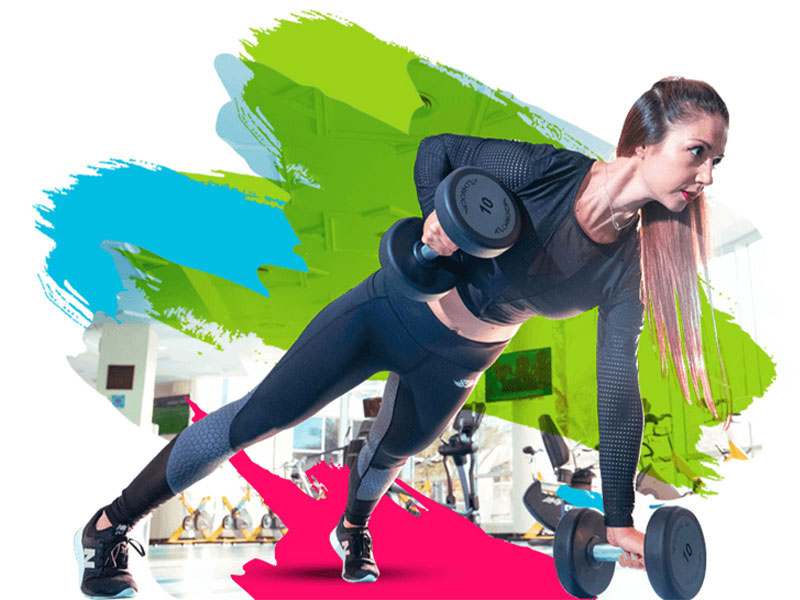 Pay as little as $47 per week for 52 weeks with an interest free payment plan
TELL ME MORE! I WANT TO QUALIFY AS A PERSONAL TRAINER!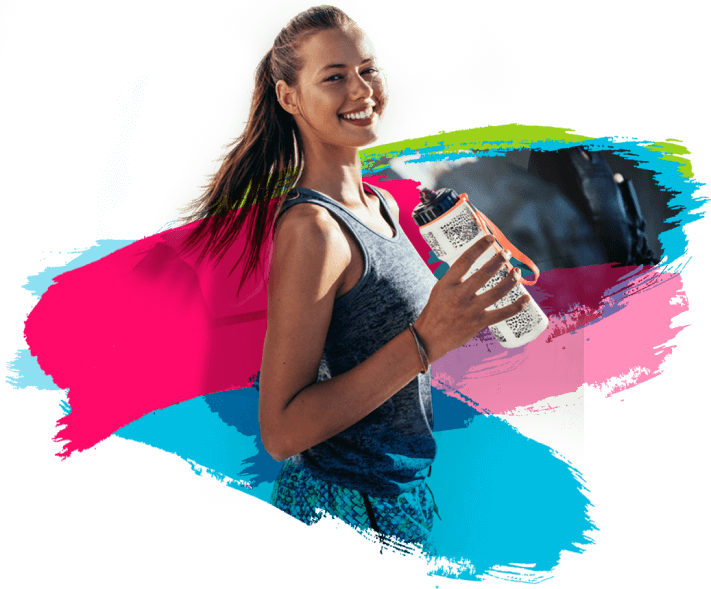 We offer
flexible payment plans

for our students. Start your course today for

ONLY $99

and then pay the remainder with an INTEREST FREE payment plan over 3, 6 or 12 months!
This Fast Track Personal Training Course is for those who want to make a start in the industry sooner, who want to just work as a Personal Trainer and have the guts to take the glory on this fast-track course!
Get certified with International Fitness Academy and start doing what you love!
Online fitness education with International Fitness Academy gives you the flexibility and freedom to study 24/7!
Master the art of personalized workouts, nutrition fundamentals, motivational coaching and business skills.
Whether you're a fitness enthusiast wanting to level up or someone seeking a dynamic career change, this course is designed to get you there faster than ever.