The Precision Nutrition Level 1 Certification is the world's most respected nutrition education program.
It gives you the knowledge, systems, and tools to really understand how food influences a person's health and fitness. Plus the ability to turn that knowledge into a thriving coaching practice.
Developed over 15 years, and proven with over 100,000 clients and patients, the Precision Nutrition curriculum stands alone as the authority on the science of nutrition and the art of coaching.
Whether you're already mid-career, or just starting out, the PN Level 1 Certification is your springboard to a deeper understanding of nutrition, the authority to coach it, and the ability to turn what you know into results.
The certification gives health, fitness, and wellness professionals — along with those thinking of joining the field — the ability to turn their interest in nutrition into a valuable skill set they can use to help others.
And, the way the world is going, this skill set is needed now more than ever!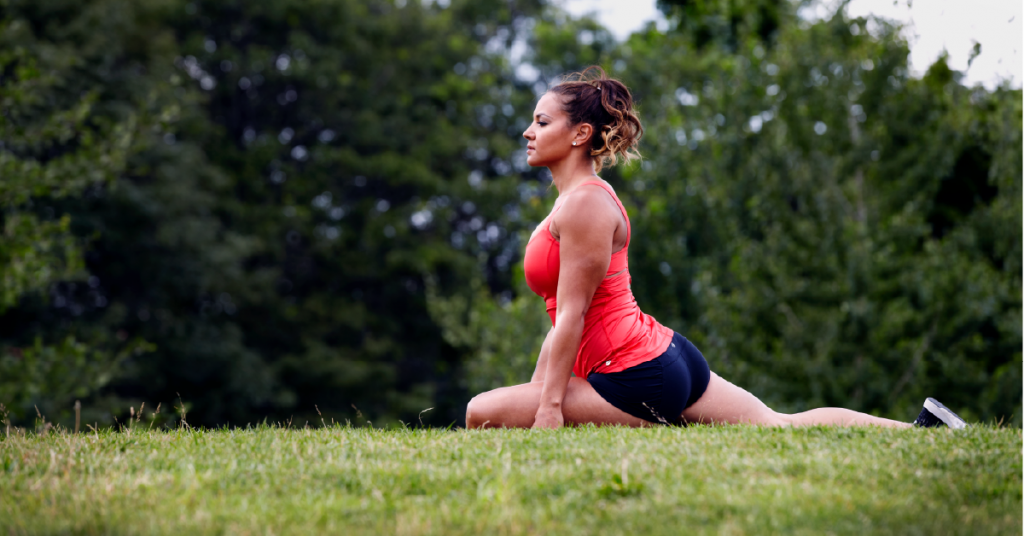 With the PN Level 1 Certification you'll:
Learn a proven nutrition system

that's guaranteed to get results.

Get the 600-page, newly updated, definitive guide

to nutrition coaching, shipped to your door.

Watch fun, expert-narrated video lectures

to boost your understanding of complex nutrition and psychology topics.

Study online at your own pace

, and take the online exams whenever you want.

Mentor with Dr. Berardi

and the Precision Nutrition team.

Start using our coaching tools and techniques immediately

, including our comprehensive package of client/patient resources.

Have the chance to use the same proven ProCoach software

that we use with Precision Nutrition Coaching clients.

Boost your credentials — and learn everything you ever wanted to know about nutrition coaching —

without going back to school.