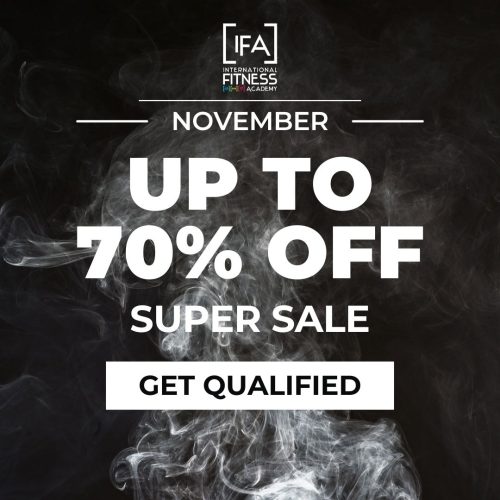 TELL ME MORE! I WANT TO SAVE BIG ON FITNESS EDUCATION!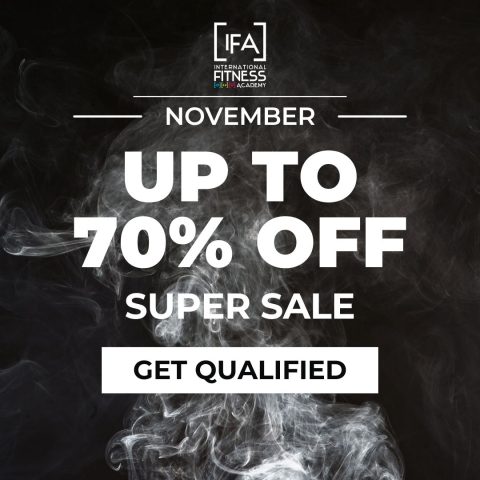 TELL ME MORE! I WANT TO SAVE BIG ON FITNESS EDUCATION!
HARD WORK PAYS OFF! SAVE UP TO 70% ON YOUR EDUCATION
AND GET A FREE UNDER ARMOUR GIFT
IFA SUPER SALE EVENT - ENROL TODAY
Take advantage of our huge savings during our supersale event! Upskill and enhance your knowledge, or grab the opportunity to start a qualification at rock bottom prices to start your journey working in the fitness industry.
Our unique approach to learning and leading education technology platform will make things refreshingly clear as you take the next steps in your education journey.
IFA is the global education provider for Jetts and Anytime Fitness, along with a range of other fitness brands and providers.  There is a current shortage of qualified Personal Trainers and our partners are always on the lookout for new staff to join their teams.
Take advantage of our industry partnerships to study a globally recognised qualification and maximise your opportunity to work in the fitness industry on your terms.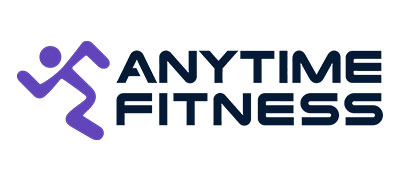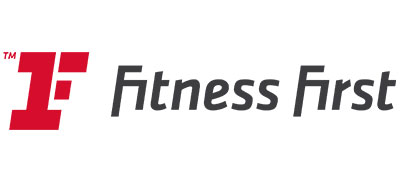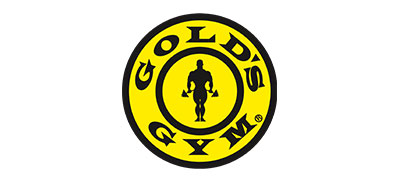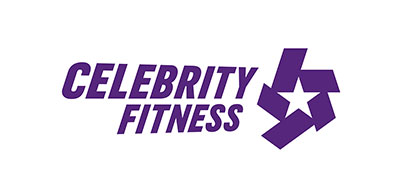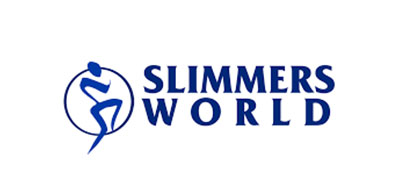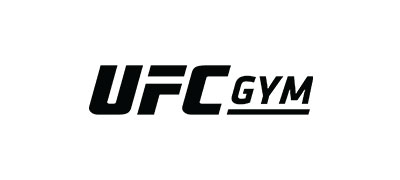 TELL ME MORE! I WANT TO SAVE BIG ON FITNESS EDUCATION!
STUDY ONLINE AT YOUR OWN PACE - WITH PERSONALISED 1-TO-1 SUPPORT FROM OUR TRAINERS
At International Fitness Academy (RTO 32433), you can study Australian recognised and approved SIS30321 Certificate III in Fitness & SIS40221 Certificate IV in Fitness, while gaining industry experience and on the job training through our national partners!
You'll experience the best qualification experience possible, because we value our students above anything else.
We also have a range of  training, recovery and nutrition short courses, along with business skills for the fitness industry.  These are great tools to build on your current knowledge and stay current in the industry.

See what the best online platform can offer you!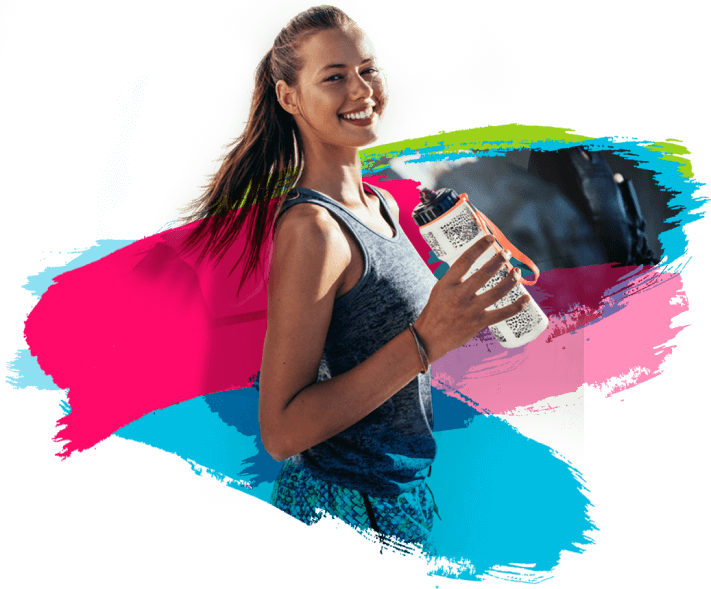 We offer
flexible payment plans

for our students.
With our courses starting for
as little as $20 a week

there has never been a better time to start your education journey!